Announcement Regarding Acquisition of Via Mechanics, Ltd.
2021.04.01
We are pleased to announce that on March 31, 2021, funds served by Advantage
Partners ("AP Funds") acquired shares of Via Mechanics, Ltd. ("Via Mechanics" or
"the Company") from funds with The Longreach Group("Longreach").
Via Mechanics is one of the world's leading manufacturers of laser-machining and
drilling machines for semiconductor package substrates and printed circuit boards.
The Company has earned a strong reputation in the market for its ability to respond
to customers' cutting-edge processing needs in a one-stop manner as a result of its
years of accumulated technical expertise beginning from its time originally as
subsidiary of the Hitachi Group in 1968. Furthermore, the company created a strong
platform for future growth during its ownership under Longreach by focusing on
high-end markets and creating a leaner organization.
Advantage Partners believes that semiconductor package substrates and printed
circuit boards will play in increasingly important role in enhancing the performance
of semiconductors which are expected to increase in demand due to market trends
including 5G, IoT and electric cars. Going forward, Advantage Partners plans to
leverage its extensive accumulated experience in semiconductor manufacturing to
support the Company's development into a leading high-precision machining
company by encouraging the development of current and next-generation
technologies, improving production capacity, and augmenting the company's
service business.
Details of Via Mechanics
Company Name: Via Mechanics, Ltd.
Representative: Hideaki Shimizu, Representative Director & CEO
Location: 9-32 Tamura-cho, Atsugi-shi, Kanagawa-Prefecture
Business Description: Manufacture, sale and maintenance of laser machining and
drilling equipment for semiconductor manufacturing
(日本語) PDF DOWNLOAD
PORTFOLIO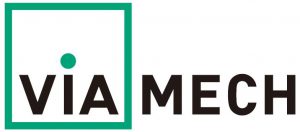 Via Mechanics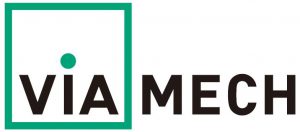 Via Mechanics
企业名称
投资时间

2021年4月
企业类型

非上市企业
背景

集团分拆
基金

AP VI
产品

日本(并购基金)
案例类型

分拆
行业

制造业
状态

在投
相关新闻
CLOSE