Announcement Regarding the Sale of Shares of Japan Popcorn
2020.07.21
We are pleased to announce that funds served by Advantage Partners ("AP Funds") have sold the entirety of their shareholding in Japan Popcorn("the Company") to Food Star, Inc., a company managed by Midas Capital, Inc. on July 21, 2020.
Japan Popcorn is a food manufacturing company that helped launch the market for high-end popcorn in Japan in 2013. In addition to selling products through their dedicated retail storefronts, the Company has also recently delved into creating products for corporate clients such as movie theaters.
Going forward, Japan Popcorn will look to accelerate its growth by utilizing the networks and tools newly available to it as a member of the Food Star Group.
Details of Japan Popcorn
Company name: Japan Popcorn, Inc.
Representative: Akira Ueda
Location: Tokyo, Japan
Details of Midas Capital
Company name: Midas Capital, Inc.
Representative: Hideki Yoshimura
Location: Tokyo, Japan
Details of Food Star
Company name: Food Star, Inc.
Representative: Sawako Ohno
Location: Tokyo, Japan
About Advantage Partners
Advantage Partners is a private alternative investment firm that provides services to private equity and other funds. Since our founding in Japan in 1992, Advantage Partners has built one of the strongest alternative asset platforms in Asia and we remain dedicated to nurturing portfolio companies into firms that remain resolutely competitive even after they have left our funds with our unique consulting-based approach. Advantage Partners maintains offices in Tokyo, Hong Kong, Singapore and Shanghai.
(日本語) PDF DOWNLOAD
负责团队
PORTFOLIO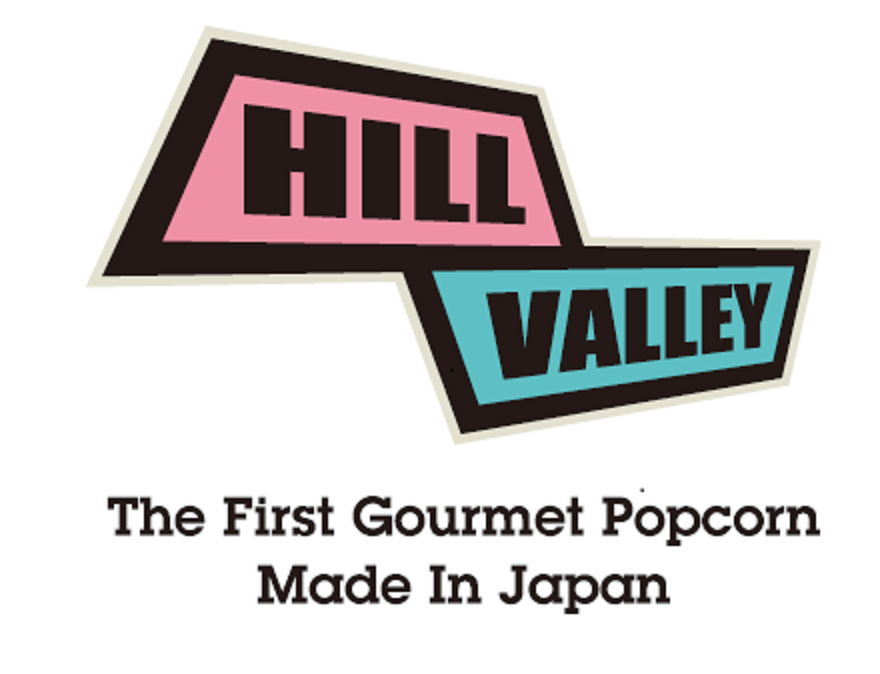 Japan Popcorn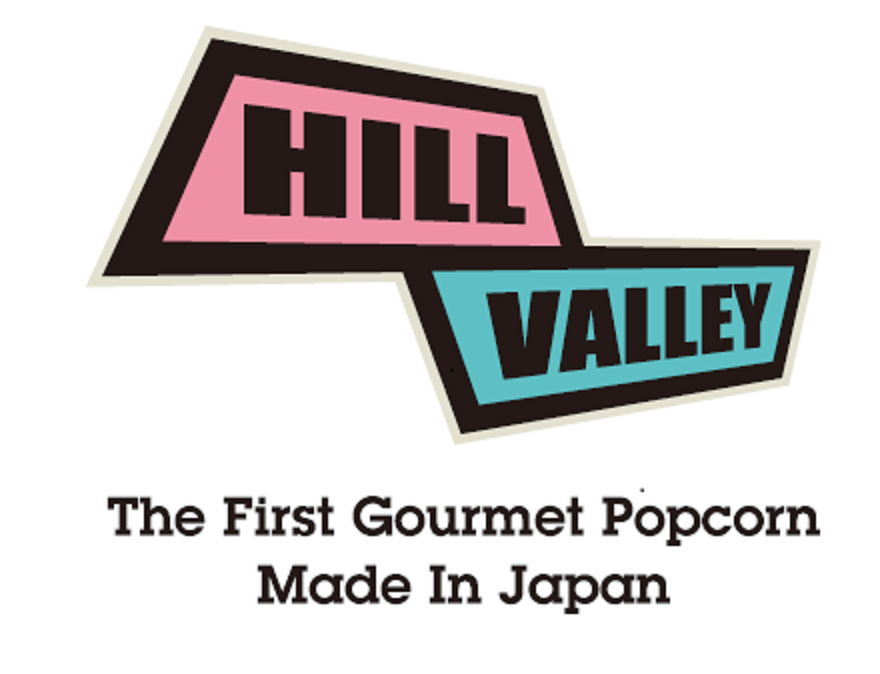 Japan Popcorn
投资时间

2015年10月
企业类型

非上市公司
背景

从创始人处接管企业
基金

AP IV-S
产品

日本(并购基金)
案例类型

业务继承
行业

消费品/零售/分销
状态

退出
相关新闻
CLOSE