Renewables and Sustainability

As an Asia-based alternative investments firm which seeks to be a constant pioneer, we will support climate-related initiatives in Asia including Japan and on a global scale and develop our decarbonization business. In addition to environment-related efforts, we will also proactively promote social sustainability.
Since establishing Japan's first buyout fund in 1997, we have always been a pioneer in tackling new social challenges. Advantage Partners established its Renewables and Sustainability Division as its fourth business segment in response to the global challenge of climate change as well as ESG-related issues that affect all societies. Through this strategy, we aim to generate environmental and social impact as well as achieve financial returns by connecting Europe, a region with deep experience with renewable energy, to Japan and broader Asia, in addition to fully leveraging our 25 years of experience in buyouts and public investments.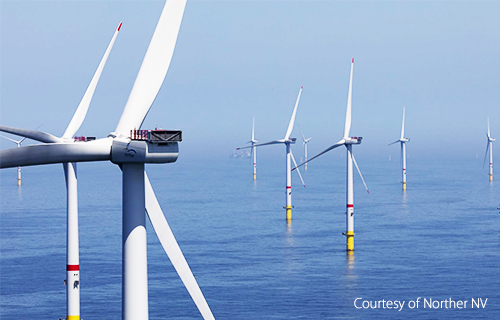 AP Acquisition Corp
AP Acquisition Corp (NYSE: APCA) is a special purpose acquisition company (SPAC) sponsored by Advantage Partners to execute investments under the Renewables & Sustainability strategy.
AP Acquisition Corp was formed for the purpose of entering into a combination with one or more businesses. The Company will focus on the de-carbonization / renewable energy sectors, with a particular focus in Japan/Asia (excluding Mainland China, Hong Kong and Macau) and European markets, and complement the experience of our management team and our operational expertise. Targets may include renewables operators/developers, renewables technologies & components companies, and energy services & solutions providers.
The Company looks forward to playing a pivotal role in capturing the growth opportunities in the global net zero carbon megatrend and making contributive impacts to global environmental and sustainable development.