Announcement Regarding Acquisition of EPOCH JAPAN Corp
2015.11.30
We are pleased to announce that on November 30, 2015, funds served by Advantage Partners, Inc. ("AP Funds") acquired EPOCH JAPAN Corp ("EPOCH" or the "Company"), a provider of funeral services in Japan.
Since establishment in 2000, EPOCH has been recognized as a pioneer of "Kazoku-sou" under the "Famille" ("family" in French) brand, where only immediate family members, relatives and close friends gather for reduced-size funeral services. With a corporate vision of "revitalizing Japan through Kazoku-sou", the Company operates 46 ceremony halls across Japan in Miyazaki, Kumamoto, Kanagawa, Chiba and Hokkaido, providing a differentiated service with one ceremony per day per hall. The Company also provides funeral services at partner ceremony halls around the Kanto (Tokyo) area.
AP Funds made the decision to invest based on the Company's differentiated product offering and solid operating platform. Post investment, AP Funds will support the Company in ongoing expansion by strengthening its operating platform and further developing the "Famille" brand.
Detail of EPOCH JAPAN Corp
Company Name
EPOCH JAPAN Corp Company
Representative
Nobumitsu Takami
Location
Tokyo, Japan
Business Description
Funeral service provider
(日本語) PDF DOWNLOAD
PORTFOLIO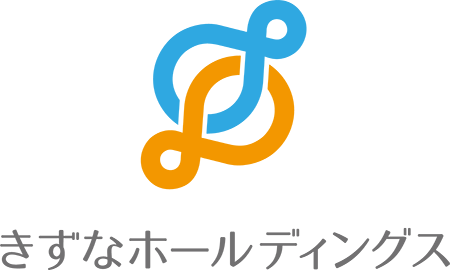 Kizuna Holdings
Current and Former Portfolio Company Details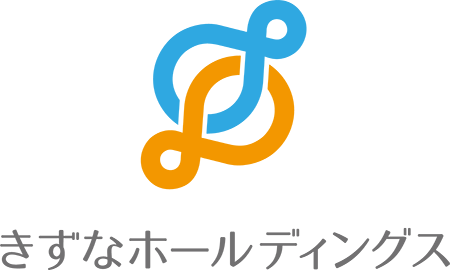 Kizuna Holdings
Name of company
Investment date

November 2015
Type of company

Private
Background

Founder/owner succession deal
(Epoch Japan Co., Ltd.)
Fund

AP V
Product

Japan Buyout
Case Types

Founder/Owner Succession
Industry

Consumer Services
Status

Current
Responsible Team
Related NEWS
CLOSE