Announcement of the sale of GTA to Huntsman Family Investments
2017.07.26
We are pleased to announce that Huntsman Family Investments and its affiliates ("HFI") have passed US Federal and Guam regulatory approvals and completed the acquisition of TeleGuam Holdings LLC ("GTA") from the Fund IV series of funds served by Advantage Partners, Inc. ("AP Funds").
AP Funds originally acquired GTA in June 2011. Post investment, a wide range of value creation activities were initiated by AP Funds, including, developing partnerships to increase roaming revenues from Japan, developing and launching a quad-play strategy, overseeing a new capex strategy and buildout, and reorganizing the management team.
"Advantage Partners has been an exceptional partner by providing GTA with the necessary resources to transform into a full-communications service provider and greatly enhancing our high-speed wireless and in home internet and TV experience for our customers," Robert Haulbrook, GTA President and CEO said when a definitive agreement of the sale was announced in February. "I am pleased that Advantage Partners has identified Huntsman Family Investments as the right new investor for GTA. HFI will enable our company to continue the development of the business to better serve the needs of our growing consumer, enterprise, and government customer base."
Several local Guam investors have joined HFI in the GTA investment. Under US-based HFI ownership, GTA will be locally owned and managed and is dedicated to improving connectivity across the island and internationally.
About GTA
GTA provides complete communications services in Guam. These include internet, wireless, advanced digital TV, local and long-distance telephone service, and carrier-class data circuits. The company also operates a data center in Guam for business data storage and managed wide-area networking.
(日本語) PDF DOWNLOAD
PORTFOLIO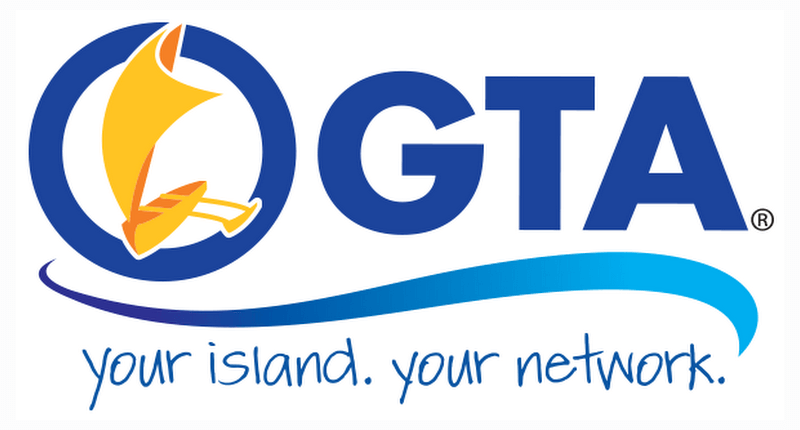 TeleGuam Holdings
Current and Former Portfolio Company Details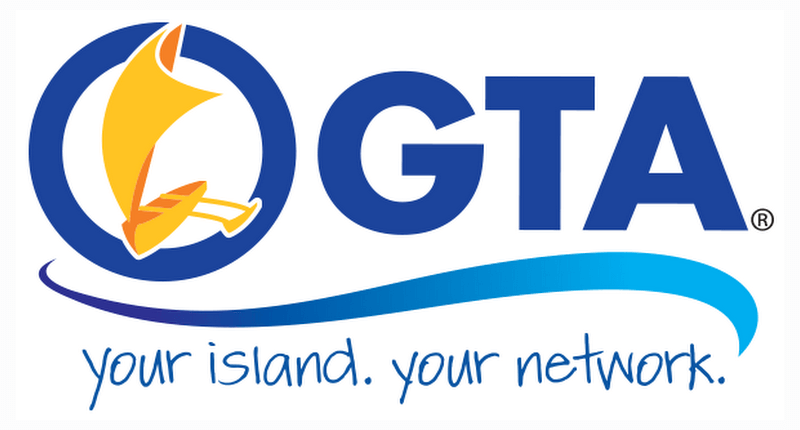 TeleGuam Holdings
Name of company
Investment date

June 2011
Type of company

Private
Background

Acquisition of shares in line with the sale of stakes owned by Shamrock TeleGuam Holdings, LLC.
Fund

AP IV
Product

Japan Buyout
Case Types

Carve-out
Industry

Communication / Media / Entertainment
Status

Exited
Responsible Team
Related NEWS
CLOSE