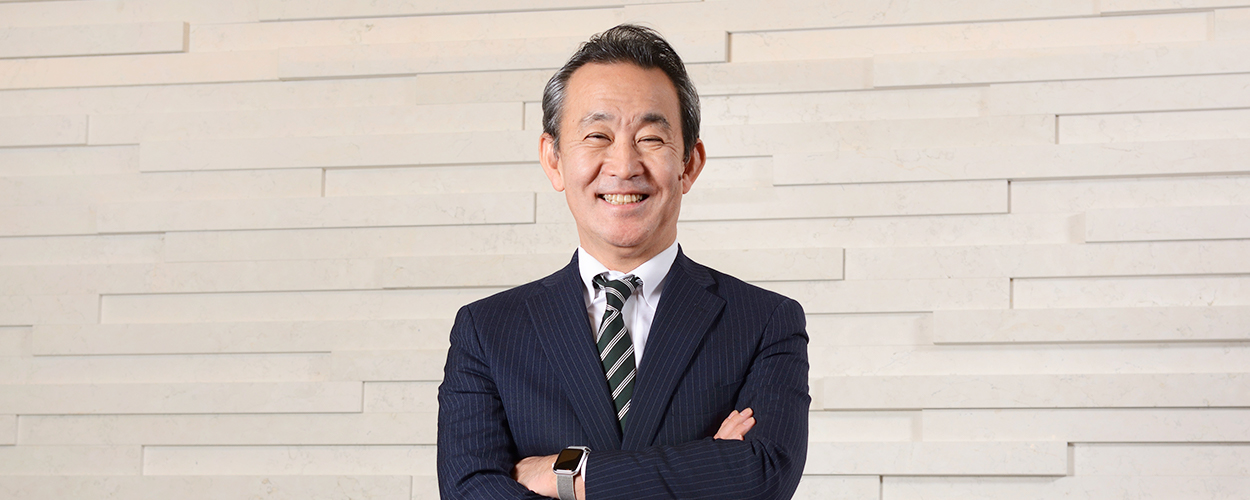 Profile

Joined Advantage Partners in June 2007.
Responsible for investments including Nissen, Diana, ampm, Visionary HD (Meganesuper), Kizuna HD (Famille for Family Funeral), Yaruki Switch Group, and Abitus/Tokyo Central Japanese Language School. Supported portfolio companies in a wide variety of industries ranging from retail/consumer goods manufacturing to services, focusing with a focus on consumer goods, in defining growth strategies, developing new businesses, conducting add-on acquisitions, changing organizstion, and upgrading the management control system. For Meganesuper, served as a full-time and responsible for implementing executing measures ranging from marketing, product development, HR system design, IT system building, management control system enhancement, and IR/PR. Through the approach of turnaround without delisting, successfully helped the company transform itself into an "eyecare company" to become profitable. Currently interested in education and food sectors.

Prior to joining Advantage Partners, engaged in SME lending and M&A advisory businesses at Fuji Bank (currently Mizuho Bank) before joining McKinsey & Company where engaged in consulting management service for Japanese and overseas clients for ten years. B.A. in Law from Waseda University and MBA from Wharton School, University of Pennsylvania.
News related to Toshiya Tsukahara (Partner)